Articles Tagged 'strategy'
The Marketers' Anthem
A rebel yell for the world's best brand peddlers.
Trading in
Alan Gee gives the most cash.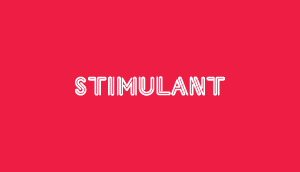 Film studies
This cinematographer solves the world's problems in his spare time.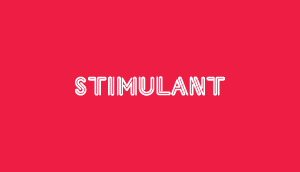 Green Soccer Journal
A publication worthy of a football star.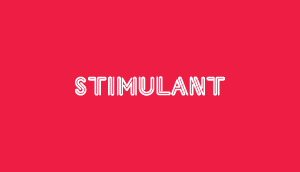 California cool
Mister Freedom is many things to many men.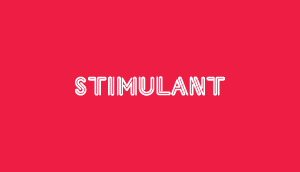 Skateistan
A documentary about living and skating in Kabul.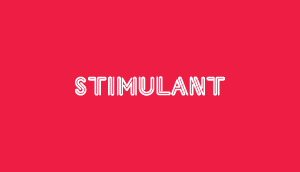 Hog photog
Showing how motorcycles were meant to be ridden.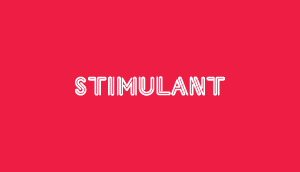 Three-minute Mardi Gras
Throw your tiny hands in the air…