Articles Tagged 'strawberryfrog'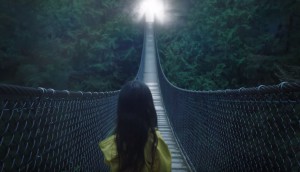 Put a little hope in your heart
The moving spot by StrawberryFrog builds a bridge of hope for the SunTrust Foundation.
Just another statistic
AFYA Foundation's efforts to prevent Ebola from hitting American soil.
Yoga baby
Wasa taunts American women with sweet Swedish life.
Emirates connects
The airline taps StrawberryFrog to create a social movement.
Uprising
StrawberryFrog's Scott Goodson unpacks movement marketing.
The human ad
Jim Beam's Fred Noe lives his brand.