Articles Tagged 'street'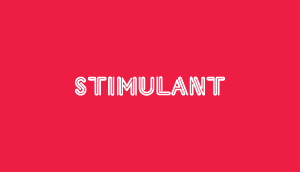 Intern on the street
Fuse takes the pulse of the public.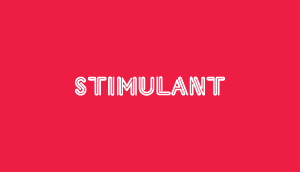 Nine eyes
Beauty is in the eye of Google Maps Street View.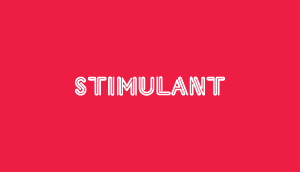 Street art romance
This guy knows how to propose to a gal.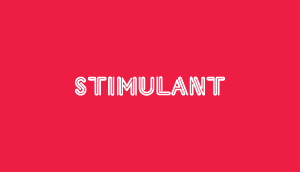 Japadogs
A Vancouver culinary staple.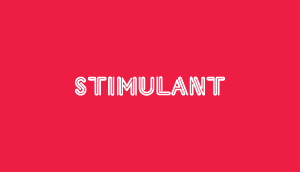 Give me shelter
A Toronto street artist puts condo signs to use.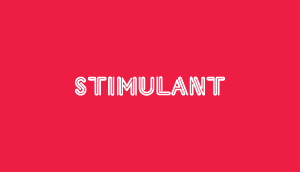 Street artist score
TED cashes out for creativity.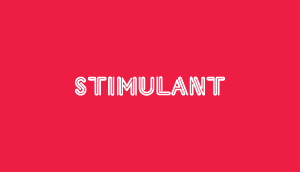 In Denial
Who says Windsor doesn't breed badasses?