Articles Tagged 'street'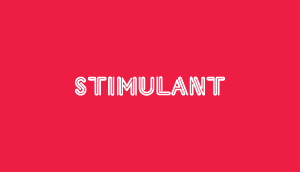 Street smarts
This lady rocks the street art world.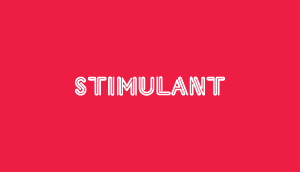 The Dark enlightens
The Dark raps on falsehoods, reality and touchups.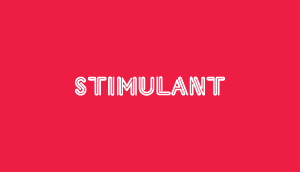 Lining the streets
No one should cut through this red tape.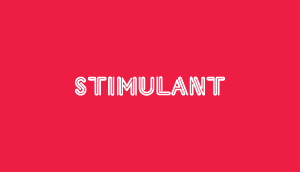 Decent proposal
Street art romance in the city.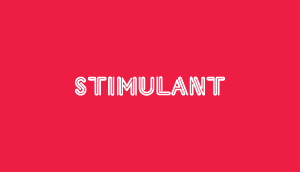 Cut it out
Sometimes a girl just wants to fit in.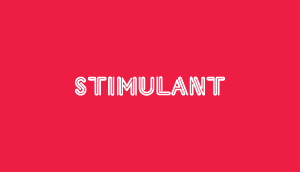 Roadsworth revisited
Making roads worthy of a good long look.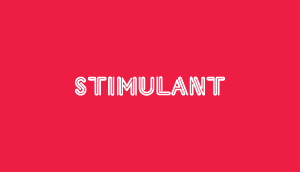 In your Neck Face
Creepy doesn't get any cooler.