Articles Tagged 'street'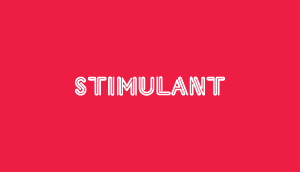 Graffiti symbiosis
Two artists are better than one.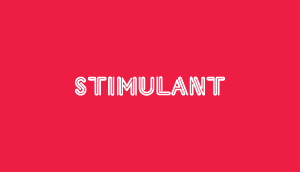 An even prettier Paris
Not to be confused with C3PO.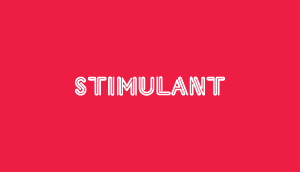 Merry pranksters
Proof of how clever and funny you are.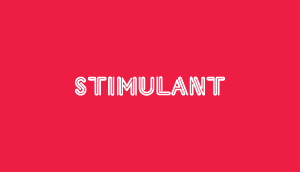 Mad muppets
The mad muppets of agency Smiley Hooper prepare to pitch for a honey account.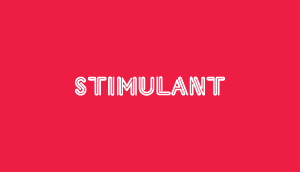 Knit, purl, BOMB!
Shit-disturbers' latest weapon of choice: crochet hook.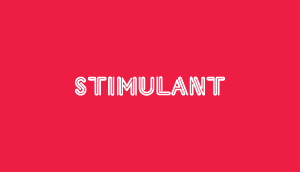 Ghetto wallpaper
Rollout rolls out street art in the name of neighbourhood beautification.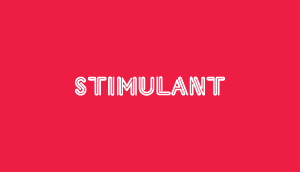 Poster children
Street posters seen from the comfort of your cubicle.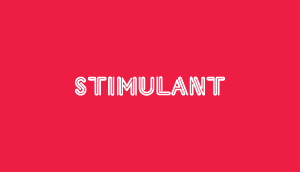 Sketch pad
Art for everyone, I say!!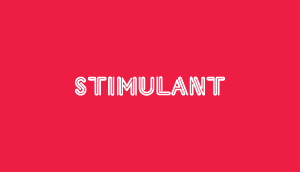 Hit the Roadsworth
A classic love story between a city administration and a rabble-rousing street artist.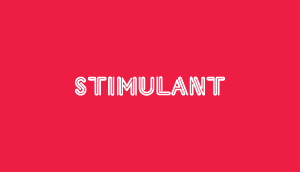 Knit the street
Taking street art to the knit purl level.