Articles Tagged 'street'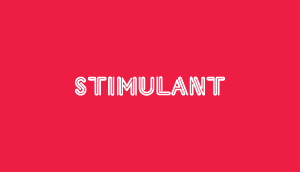 Poor Ronald
Thought-provoking graffiti is a rare find.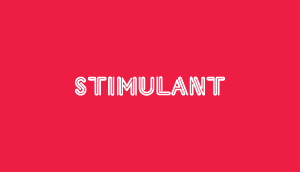 Street-seen
Introducing the cohorts and spawn of Banksy.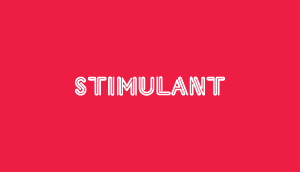 Collective comix
Wooster makes one for the collectors.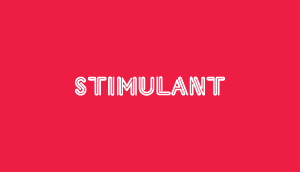 Anatomic art
Obsessed with what we really look like inside.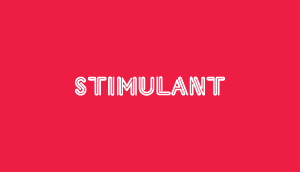 Trash baggery
This brings new meaning to the term 'junk food.'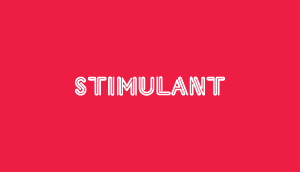 Snap!s coolest: Shut up you twit
Well fine, that's the last time I'll compliment your outfit.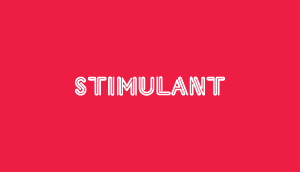 Big book of Little People
Lovingly hand-painted and abandoned to fend for themselves.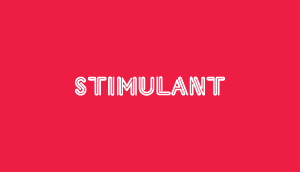 Inner city snail
A new London street art project eschews wall for, er, shell.