Articles Tagged 'stunt'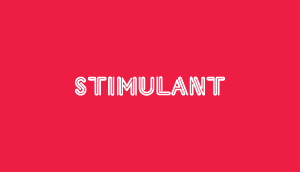 The block project
Never underestimate Scrabble's sneakiness.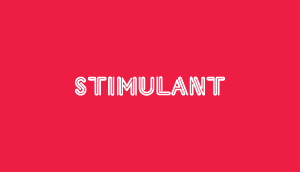 Heavy-footed
King Kong makes a splash on the beach.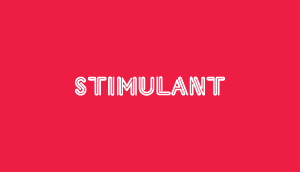 Don't jump
Vespa's aren't good for doing stunts. But they're good for getting the girl.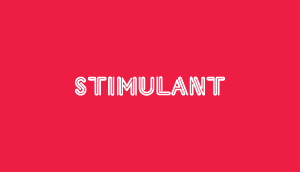 Don't try this at home
Red Bull's 'cliff divers' jump with style.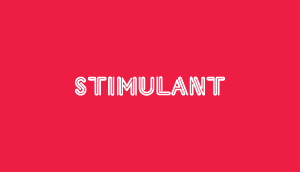 Window dressing
Lingerie co Aubade taps ino Parisians' inner voyeurs.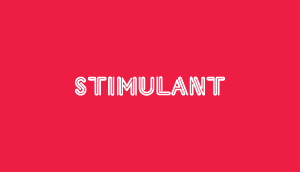 Lord of the flies
Eichborn generates some serious buzz at the Frankfurt book fair.