Articles Tagged 'subway'
Furniture and frights
Brands play dress-up and treat consumers to creepy ads.
Old time train
HBO takes New Yorkers back in time.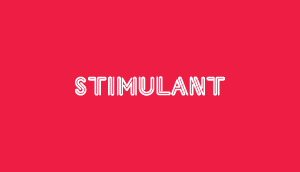 Crazy train
Public transit meets drug trip.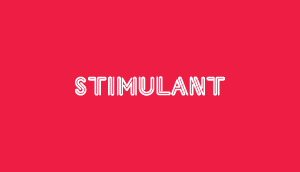 Are you smart enough?
Can't find the coffee? Shoulda had breakfast…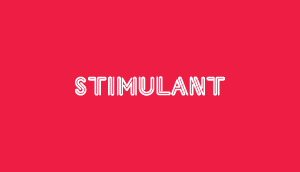 Happy = no pants
Perhaps the truest thing ever.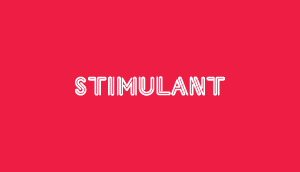 My own private Spadina
Home sweet subway station.