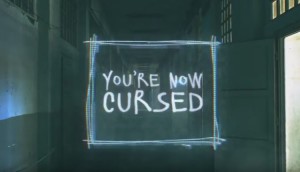 Spooky banner ads
Svedka is relentlessly following people who watch its video online. Luckily, there's a trick to breaking the curse.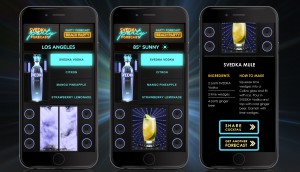 This forecast brought to you by Svedka
The vodka brand's new tool helps you plan your party's drink menu.
Svedka shares millennial horror
The vodka brand's online videos have a Halloween laugh at First World problems.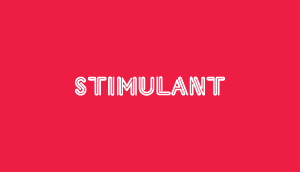 Do the robot
Svedka is the number one vodka of 2033.