Articles Tagged 'Sweden'
Our pink house
Why did this artist crochet enough to cover an entire home?
Photographic illusions
Where physical boundaries go to die.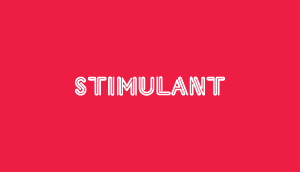 Crazy train
Public transit meets drug trip.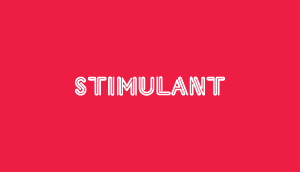 Jumbo stay
Sleep in a plane after you arrive.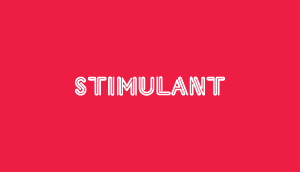 Animated appliances
You say refrigerator, we say source of magic.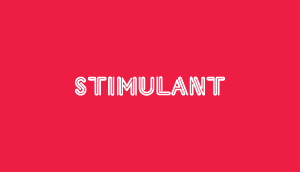 Wearable media
Multi-tasking magazines – another reason to heart Sweden. And so recyclable!