Articles Tagged 'Switch'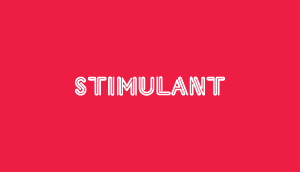 Guerrilla gardening
Planting seeds of revolution, videogame-style.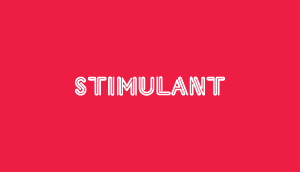 Graffiti Analysis v3.0
Evan Roth is one bad ass mother…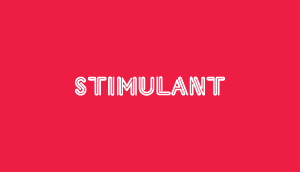 Madagascar Institute
Get proactive, shoot flames.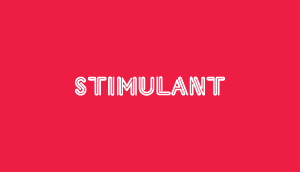 Fun with gentrification
Run through Kensington Market with a purpose.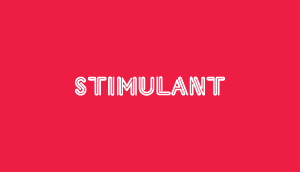 Art battle
Duking it out with a paintbrush.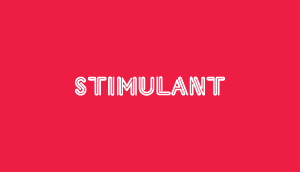 Switch it up
An agency using its website for good.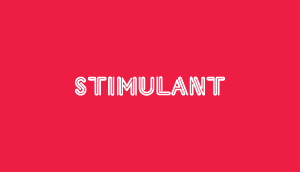 The Switch
Zack Mathew's shiny box pulls a switch on this poor office guy.