Articles Tagged 'SXSW'
Showgo puts the world in your living room
Never binge-watch a TV show alone again.
You can't get much closer to music than this
Basslet lets you feel the vibrations in jazz, or whatever else you're into.
Knocki breathes life into tables and walls
Brew coffee, text, change channels and more just by knocking.
A helmet that acts like an umbrella
Morpher is a nifty head protector that pretty much folds flat.
Mashable's first "feline tech correspondent"
Morris the Cat (of 9Lives) has all the news you want at SXSW.
Simple housing that's pure genius
Exo weighs 400 lbs, sleeps four and can be stored like coffee cups.
A pan that's conscious of your cooking
Smartypan does almost everything for you.
Lyrics as interior design?
A fish tank-style speaker that displays songs on its translucent body.
These shoes were made for printing
…and charging. Two new technologies for your fancy feet.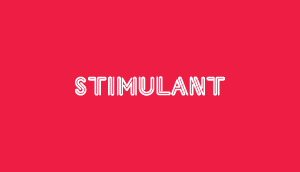 Play at SXSW
It was all fun and games in Austin.