Articles Tagged 't-shirt'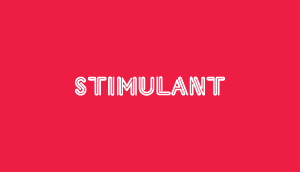 Rave on
Make your chest the main attraction.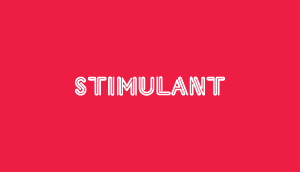 Wear your iPad
A new kind of touchscreen.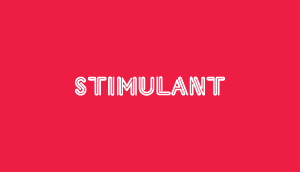 Fashion whore
Is there nothing this man won't wear for a dollar?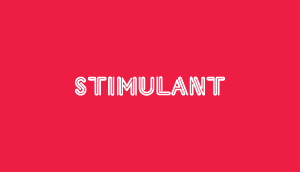 Self-zombification
All it takes to join the ranks of the undead is the right shirt.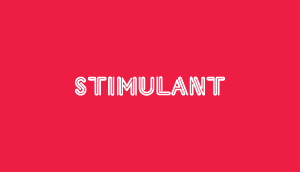 Grand Prix T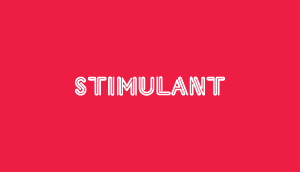 Love, not war
Ts made with arts, smarts and a whole lotta cheek.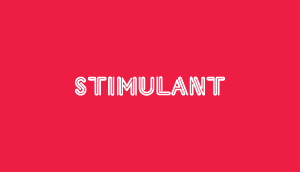 How-to Obama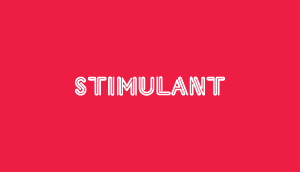 Play this shirt
Touch yourself and make sweet music.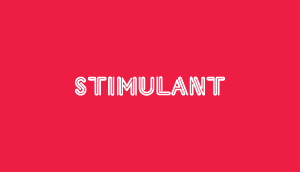 Tick tick tock
Stimulant challenge, Cannes-style!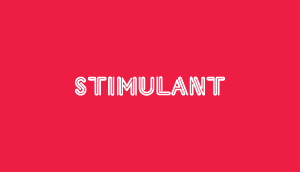 Boards' coolest: Head prezident
If only everything that came from a politician's mouth was
so sweet…