A storybook kind of love
Kraft helps us appreciate our (other) loved ones this V-day.
Creepy connection
Koodo's got your back with this Mobile Mobile Charging Station.
Take off, eh?
Capital One calls a penalty on travel rewards cards.
Movember creeps
Taxi 2 says its not the moustache that makes you creepy.
Precision browsing
Castor Design and Taxi 2 get up close.
Unpark it
Mini minimizes the "@#$%."
Car envy
Mini blankets the competition.
The ring master
Burger King puts a ring on it.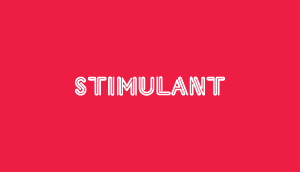 Hungerologists
Burger King diagnoses eating disorders.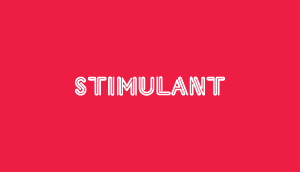 The Steakhouse
BK knows a good burger is built on solid foundations. Like steak and bacon.