Articles Tagged 'taxi vancouver'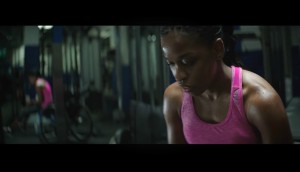 Small steps can be the hardest
Perseverance can earn para athletes global recognition, but the little barriers may need community involvement.
Save (not shave) power and money
Taxi reminds BC Hydro customers to use less electricity this month.
The penguins
The flightless birds scare others at the Vancouver Aquarium.
Stranger than fiction
The Vancouver Opera's got balls.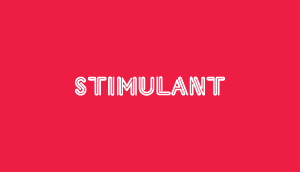 Being cheesy
What does it take to be a cheese roller?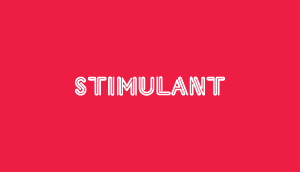 Where the magic happens
Give this man an energy drink 'cause he's about ready to blast off.