Articles Tagged 'Taxi'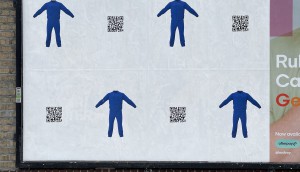 Human Rights Foundation hijacks a Yeezy ad
Taxi helped the foundation bring attention to the use of forced Uyghur labour in the fashion industry.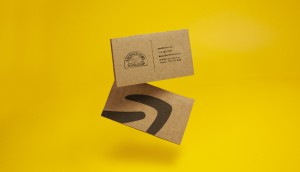 Toronto businesses find a new use for Amazon boxes
Taxi is working with two small shops to turn the internet retailer's shipping containers into business cards.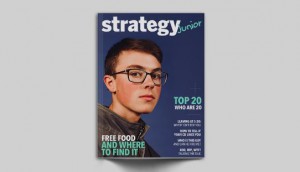 2019 Agency of the Year showreels: Part IV
Taxi creates a magazine for juniors, Union finds innovative ways to thank its agency, and Rethink creates a tribute to humble beginnings.