Articles Tagged 'TBWA'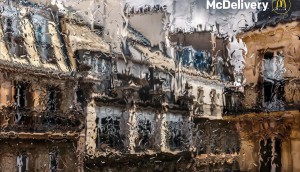 McDreary
Roberto Bardin's photos are a melancholy (yet surprisingly effective) way to promote McDelivery.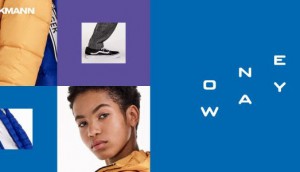 The glass ceiling and the half floor
Finish department store Stockmann has introduced a new clothing section between two binaries.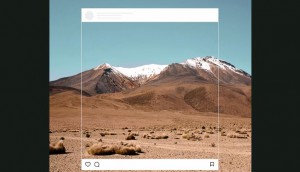 World Wildlife Fund uses the power of FOMO
TBWA gave Instagrammers a peak of some picturesque landscapes. But it was already too late.
Toy Lab
TBWA turns kids' drawings into real-life toys.
Retro Christmas card
TBWA goes back to its roots.