Articles Tagged 'tech'
Smart fashion
Wearable clothes. Who would've thought?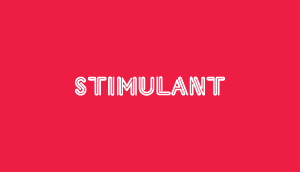 Blue jean baby
WTF is up with these tech-savvy jeans?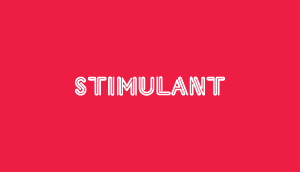 Win this book
Three more books up for grabs for three more winners.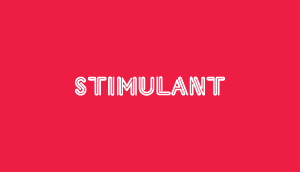 Win this book
Stimulant contest! Fame and fortune await you…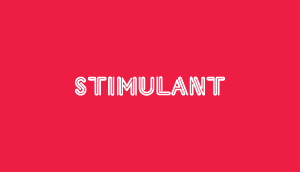 Call me, geek
And you thought the iPhone was the height of awesomeness.