Articles Tagged 'technology'
The Portrait Project
Twenty2b documents the less-extreme triumphs of women.
Incubator School
A middle school that's trading textbooks for technology.
Tiny keyboard
The Minuum requires minimal typing effort.
Stop the presses!
Imagine a world without Photoshop.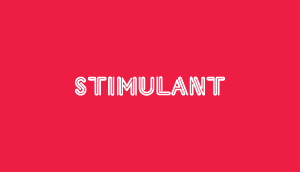 Singh is king
Reebok helps a cricketer get animated.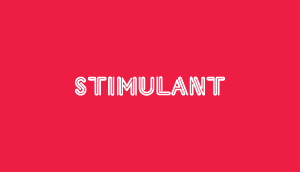 Hands on
It's what you do with the technology that impresses Nokia.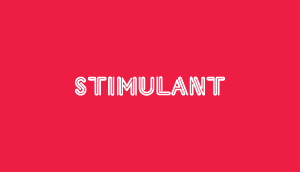 Nick Law manages tribes
Nick Law talks about challenges with storytelling and where all that technology fits in.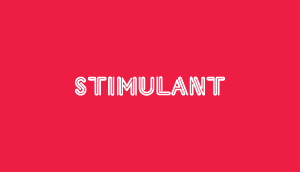 Light magic
It's not like we treat actors like real people anyway.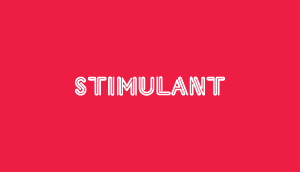 Legal limit
The must-have iPod accessory for starlets and students alike.