Articles Tagged 'TED'
Pop goes the world
TEDx Amsterdam deconstructs destruction…with balloons.
Human kaleidoscope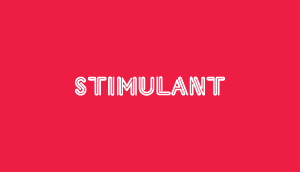 Ted Williams FTW
Kraft lends a hand to the man with the golden voice.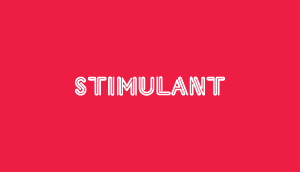 Street artist score
TED cashes out for creativity.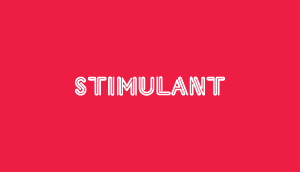 Intricate beauty
Love letters to design and typography.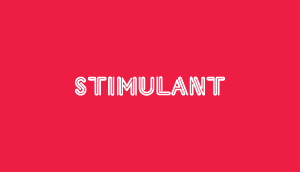 Ted Royer likes videogames
Ted Royer gives the low-down on the lazy ask, the 'Million' and the payoff.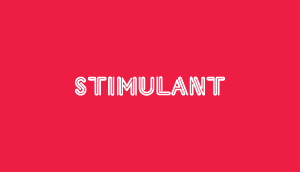 School sucks
Video may have killed the radio star, but school kills creativity.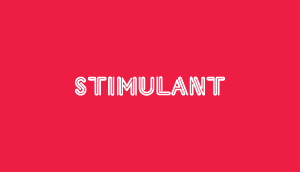 Life lessons from an ad man
Value is really a matter of your point of view.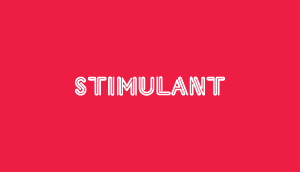 Johnny Lee hacks your Wii
Check this quick video from TED 08 to see how he does it.