Articles Tagged 'television'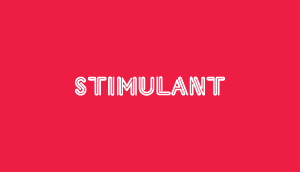 Per-Plex-ing
You'll never watch regular TV again.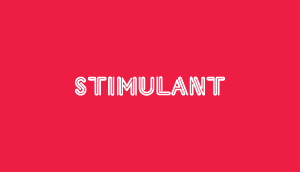 Top Gear
The BBC knows how to have a ridiculously good time.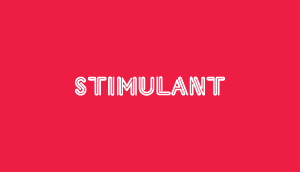 Sky's five
Sky's five channels lets the news do most of the talking.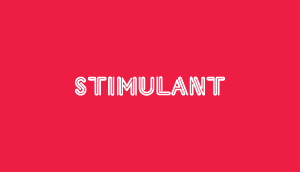 Bud's always in the budget
Nobody questions the company's decision to drink Bud Light during meetings. Nobody.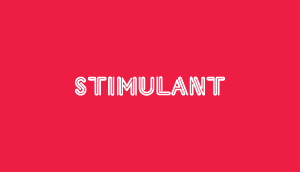 A wizard's world
Convincing kids everywhere that science is cool.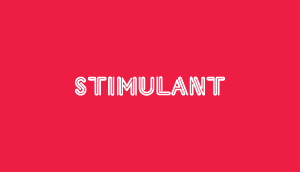 Dragon Hunter
Mad TV hits new lows with this skit.