Articles Tagged 'The Local Collective'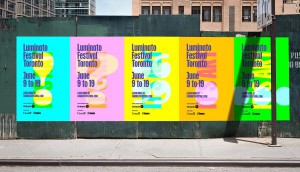 Luminato creates a punctuation situation
The Local Collective uses colourful symbols to create a cohesive image for the Toronto arts festival.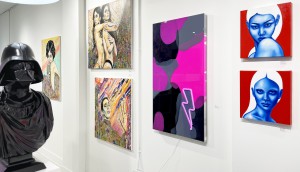 A look inside The Local Collective's art gallery
As with much of what the agency's does, the venue provides a showcase for communities in Toronto who need the boost.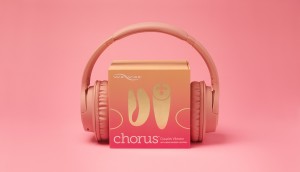 Design work that's as soothing as it is sexy
The Local Collective has completed a soft, sleek and totally stimulating global design project for We-Vibe.