Articles Tagged 'the martin agency'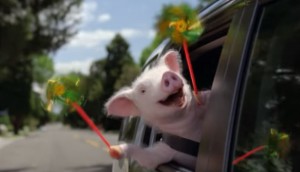 Oldies but goodies
GEICO Insurance TV ads by The Martin Agency are being reaired and they more than hold up.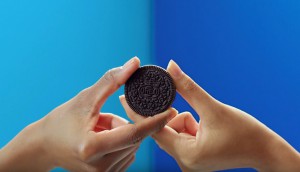 Oreo's slam dunk
The new TV spot "Oreo People" is home to what this Stim writer considers the year's hottest track.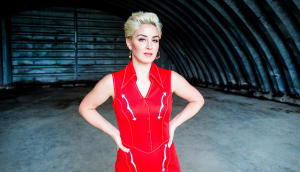 She-I, she-I o
Land O'Lakes sings the praises of female farmers.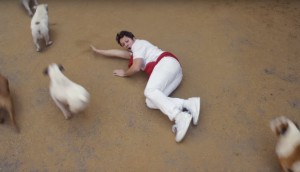 Geico's Spanish horror scene
The insurance company offers its own take on the running of the bulls.
Get Raccookin' with Geico
The insurance provider's online videos parody cooking demos with a raccoon chef.
Fast forwarding through ads
Geico cuts to the chase so viewers can get to their video faster.
You cannot skip this ad
Or at least Geico is making sure you won't want to.
Wonderfilled
Oreo reimagines dark characters with a cookie.
Happy Dough Boy
Pillsbury guest stars in a Geico ad.
Geico tastes best
In a blind taste test, the insurance co. comes out on top.