Articles Tagged 'theras'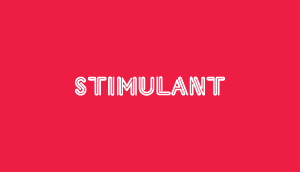 Free shmoopie
How low would you go for some lovin'?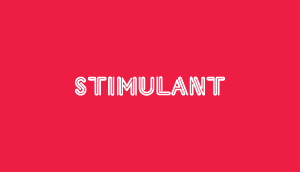 Enter, the Avatizer
Got the post-Avatar itch? This guy will scratch it.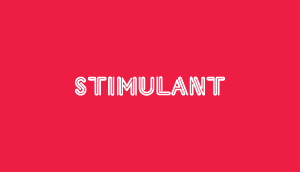 Ice on ice
Not just for rappers and geologists anymore.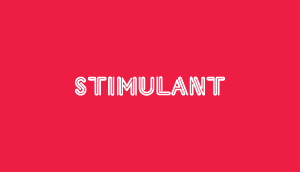 Injected with crap
A good idea gone terribly wrong.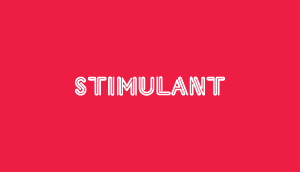 Word spawn
Get freaky with those syllables and birth a new word.