Articles Tagged 'Thomas'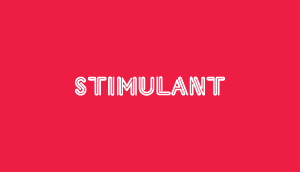 Kid carnage
If you have a kid, it will ruin your sh*t.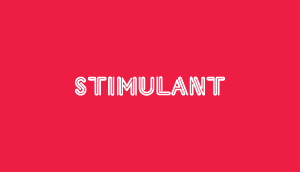 Periodic table
Way more useful than the one with the elements.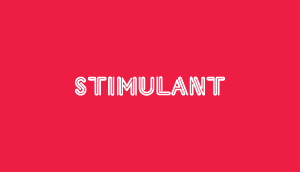 Best resume ever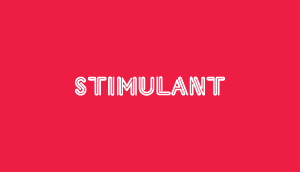 Into the stratosphere
Red Bull gives this guy wings.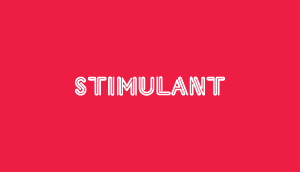 Guerrilla gardening
Planting seeds of revolution, videogame-style.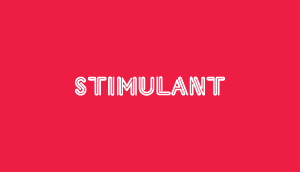 Graffiti Analysis v3.0
Evan Roth is one bad ass mother…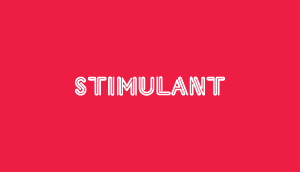 Madagascar Institute
Get proactive, shoot flames.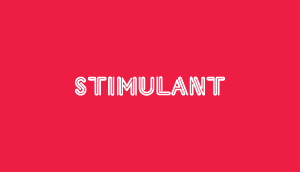 Fun with gentrification
Run through Kensington Market with a purpose.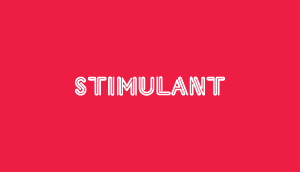 Art battle
Duking it out with a paintbrush.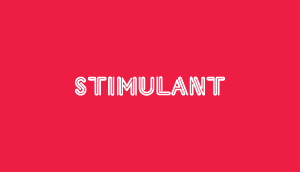 Into the wild
Taking Canada's artistic pulse.