Articles Tagged 'Thomsett'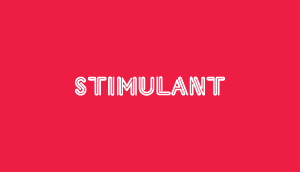 Snake Bot
Because if there's one kind of robot we need, it's a snake.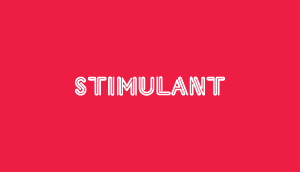 Scan logos
The Scandinavians know a thing or two about design.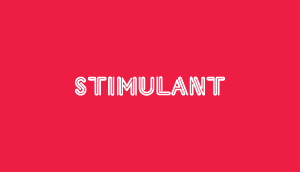 Ampersand
A tribute to fab food combos.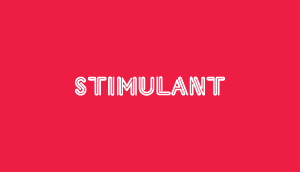 Ads vs. reality
The burger in that commercial looks way better than the one in your mouth.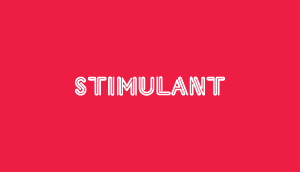 Zipper boat
Bringing a little YKK to the sea.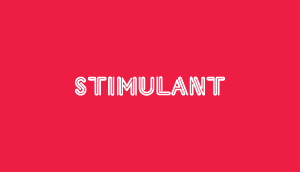 Artists keep day jobs
People with 9 to 5 gigs are also capable of creating art. Who knew?