Articles Tagged 'Todd'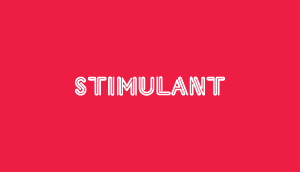 Waste Land
This documentary is garbage, in a good way.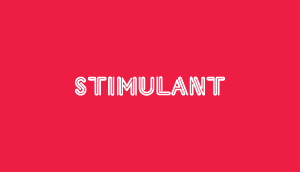 The joy of aesthetics
Great design can make you feel good.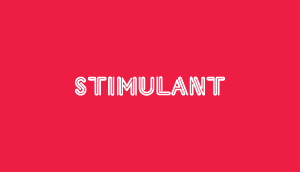 The Uniform Project
One dress, 365 ways to wear it.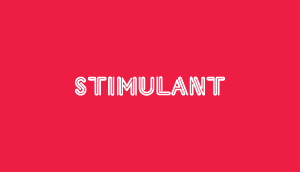 Coffee break
Toronto's finest eavesdropping locations.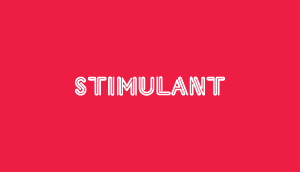 About a boy
The ultimate one man band.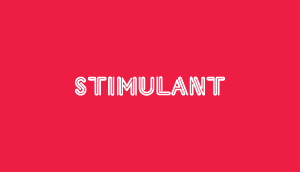 Televangelists and pirates
Todd Cornelius skewers society by night.