Articles Tagged 'Tool'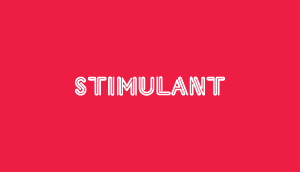 Slow ride
At least one of Comcast's turtles knows how to have fun.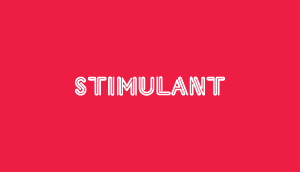 Bud's always in the budget
Nobody questions the company's decision to drink Bud Light during meetings. Nobody.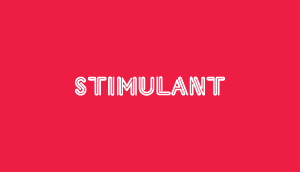 Dare to dream
LL Cool J got a gift one day that gave him a dream.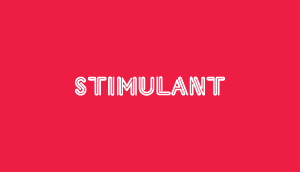 Flavour of the month
Get your stuff together, online.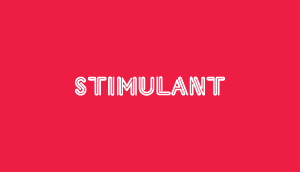 Golden retrievr
Here boy, fetch me a shape and colour match.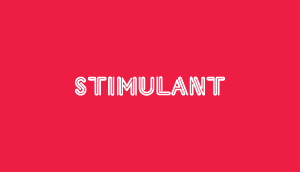 Cinema verite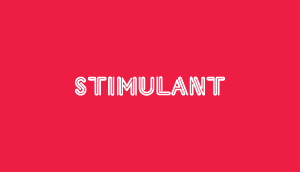 Rock band remixing
Take your DJing skills online to remix a band called the Cold War Kids.