Articles Tagged 'tourism'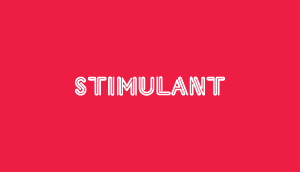 To the streets
The Canadian Tourism Commission presents an ad with a view.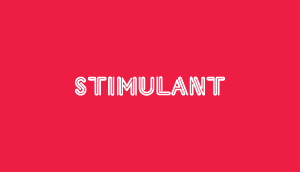 500 years
For tourists, St. John's is an oldie but a goodie.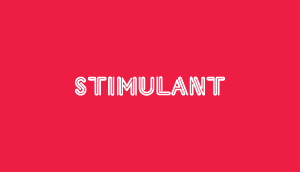 Unexpected Manitoba
Reality tourism wends its way to Manitoba.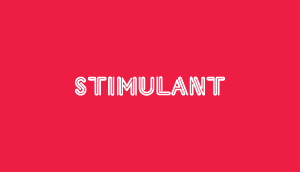 Personal touch
This superboard was painted by a human, not spit out by a machine.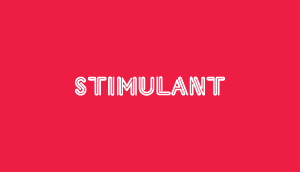 Film Craft Lions
stimulant thinks Canada has a shot at the newest Cannes category, and would put money on Target's craftiness for Newfoundland and Labrador Tourism.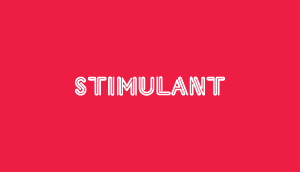 Ancient land
Everything in Labrador has a spirit.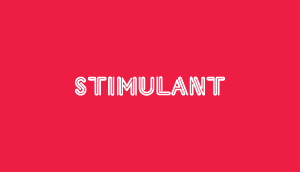 Montréal en deux minutes
Check out Montréal without leaving your comfy chair.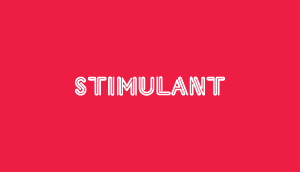 Colourful architecture
In a culture of conformity, there are still those who dare to be different.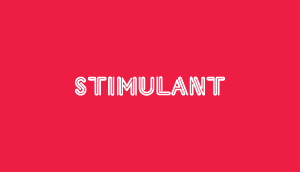 Home vacay
Who knew that dull old Canada was so chalk-full of surprises and crazy places to explore? Canadians. That's who.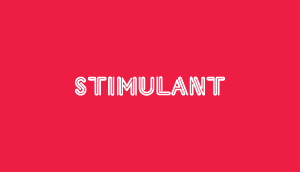 Gentle island vacay
There's more to Prince Edward Island than just potatoes.