Articles Tagged 'toyota'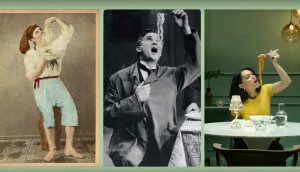 The more things change
… the more they stay the same. At least, the good things stay the same.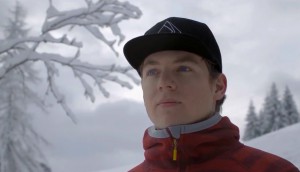 Toyota starts its impossible with a Dutch paralympian
The global Olympic sponsor taps a personal story.
Did Toyota just hijack my phone?
The brand killed Siri so drivers don't do the same to others.
On the green i-Road
Is the future of the automobile a fortified motorbike?
Website IRL
Toyota brings the great online to the vast outdoors.
Knitter bomb
Toyota spreads joyful, cozy graffiti.