Articles Tagged 'Trace'
Trace this
Now that's smart. A drone that can operate itself.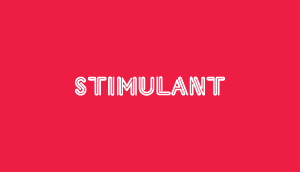 Let it rain
You can plant under my umbrella-ella-ella.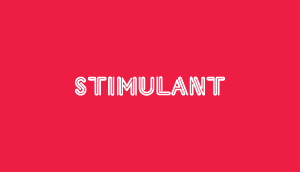 Road trip
Kids draw the darndest things.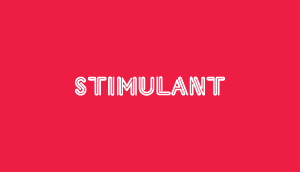 A wizard's world
Convincing kids everywhere that science is cool.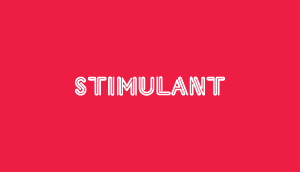 Team Coco
Conan leaves on a classy note.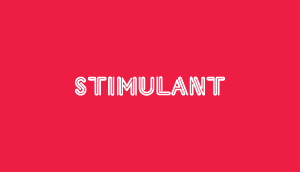 Shamelessly good
Louis C.K. will make you laugh and cringe.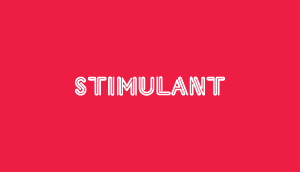 Never cave
Nick Cave rocks into his 50s.