Articles Tagged 'trailer'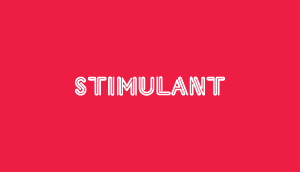 Must-see TV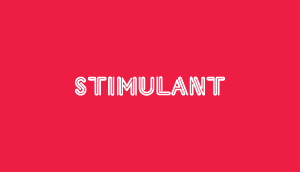 Infant alcoholism
Baby, I think you've got a problem.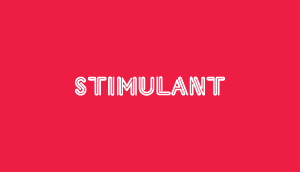 Going batty
Batman's got a whole city of baddies to beat down.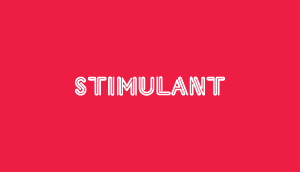 Class warfare
In Fable III, all the king's men won't be able to put his statue together again.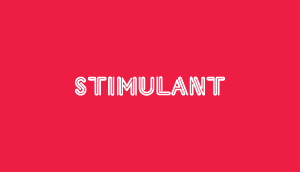 Deliver hope
Halo: Reach presents an epic tale of sabotage.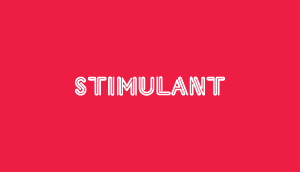 Remember Reach
Halo presents you with a glimpse of what happened before the sh*t hit the fan.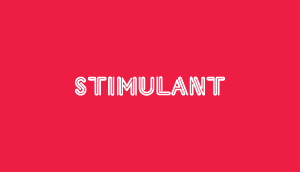 Force ownage
This guy knows how to let off a little steam.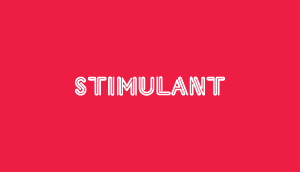 The war for Cybertron
An entire planet of robots at war, you say? Ummm, where do we sign up?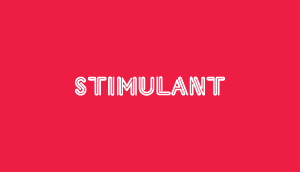 Birth of a Spartan
Needles in the head? Who wouldn't want to be a Spartan III super soldier?!?!