Articles Tagged 'Trampoline'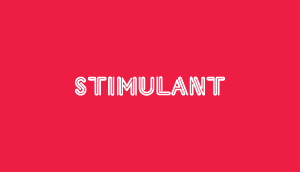 Goodbye Dubai
Any World's-Tallest-Freestanding-Tower-Thingy title stealer is no friend of ours.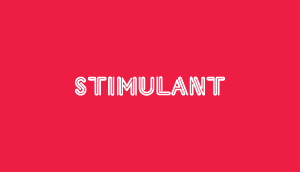 Poop machine
Next time you're sitting on the can, remember: you're an artist.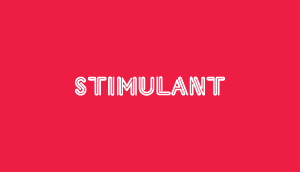 Ocean-free surfing
It's no Lawrencetown Beach, but…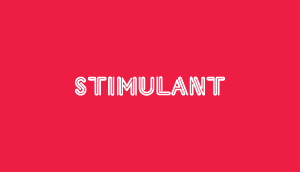 The new atheism
Atheism – and atheists – may be finally coming out of the closet.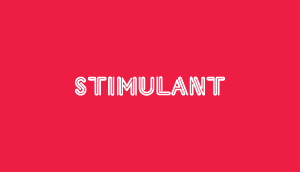 Call me, geek
And you thought the iPhone was the height of awesomeness.