Articles Tagged 'Trapeze'
Just my type
Fun with lithographic film.
We miss you
A message from a deer friend.
Flying books
A kid-friendly iPad app you'll dig too.
Oil'd
An infographic look at the Gulf oil spill.
Let there be light
Scott McFarland is a master of composition.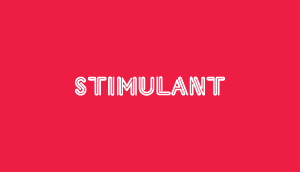 Shop class zen
A meditation on manual competence.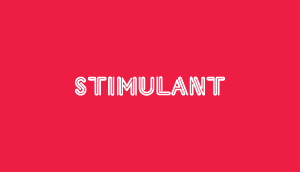 In the bag
From ski gear to beer, what's in your luggage?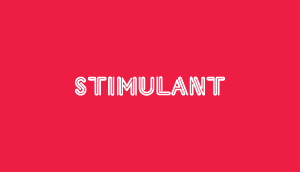 After Hours
You'll never look at plaster the same way.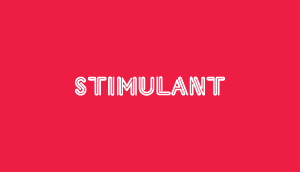 Shoot 'em up
Gunslingers with comic appeal.