Articles Tagged 'Travis'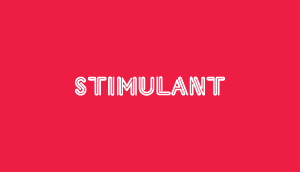 The Art of Flight
Snowboarding taken to new heights.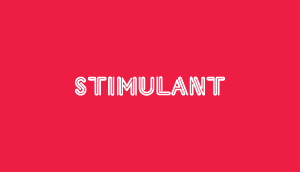 Cat s%@! one
Beats the heck out of Apocalypse Meow.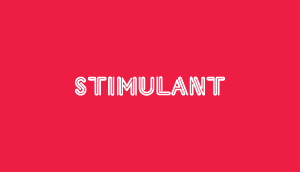 Overqualified
For all those looking for work at the moment, some comfort.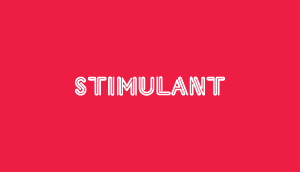 Crappygraphs
Where X is the length of the presentation and Y is the number of people sleeping…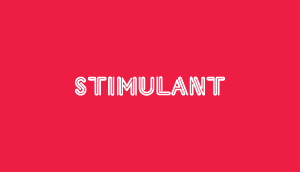 Wimp rules
When in doubt, ask the wimp.