Articles Tagged 'Tribal'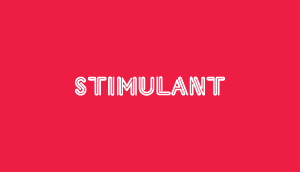 Exposure
DDB's Ed Lee blogs a bit of beauty.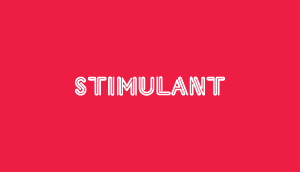 Facebook Fight Club
The first rule about Facebook is everybody talks about Facebook.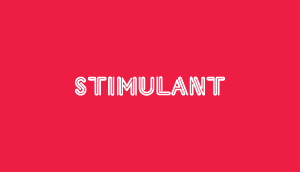 Upside down
Make your friends stand on their heads to communicate with you.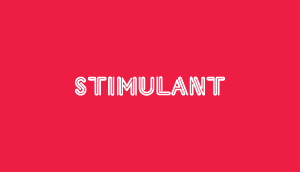 Good wood
Wine crates are more than just transporters of booze.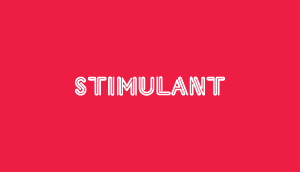 Google it, stupid
For that guy who still asks questions. You know who you are.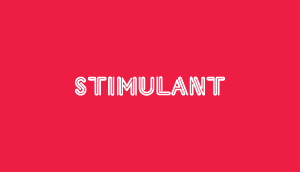 Come Back song
Dancing on a park bench in your underwear, in Luxembourg, in sub-zero temperatures = romance.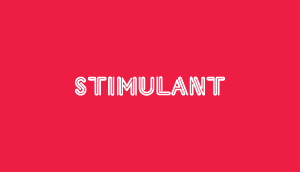 Philips presents 'Carousel'
Too lazy to go to the cinema? Don't worry, Philips is bringing the cinema to you.