Articles Tagged 'TTC'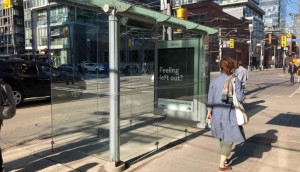 Toronto For All campaign is not to all's taste
A fully enclosed TTC shelter is not making the point organizers had hoped for.
Subway secrets
8-bit subway map
Toronto gets a Super Mario Bros-inspired underground.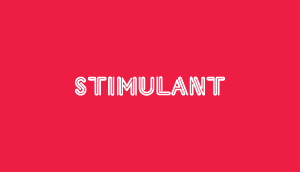 Streetcar art
Take a visually compelling trip on the TTC, for once.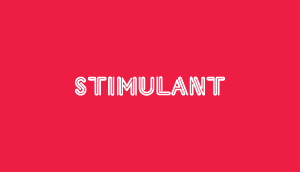 Hangin TUFF
Go to work, watch short films, free.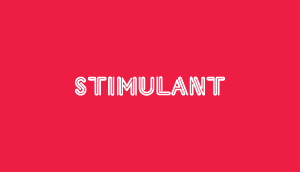 My own private Spadina
Home sweet subway station.