Articles Tagged 'typography'
Typography that breathes personality
Popular modern-day TV series, re-imagined with 1950s title cards.
Typographic memory
A game for designers who are fluent in typeface families.
Type Connection
A typographic dating game.
Layton's legacy
A typographic tribute to leader of the NDP.
Literal TV posters
What's in a name? Plenty.
Just my type
Fun with lithographic film.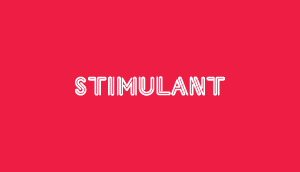 Hyperactivitypography
For those who have trouble with regular adult books.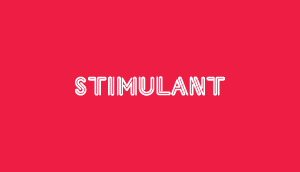 Intricate beauty
Love letters to design and typography.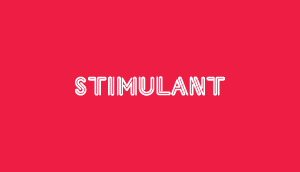 Typographic rant
Learn to speak with conviction.