Articles Tagged 'ubisoft'
Introducing Nosulus Rift, a VR nose-set
How to use virtual reality to promote the new South Park game? With farts, obviously.
Game over
Ubisoft imagines a global collapse (and guess what? You're the cause).
Social hiding
Watch_Dogs app cloaks users' social feeds.
Beautiful data
Ubisoft peeks into our lives for Watch Dogs.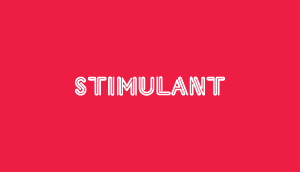 Risque business
Wii's new game does away with innuendo.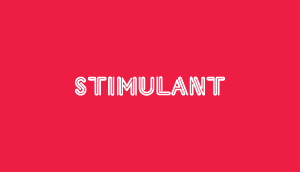 Future soldier
Tom Clancy is no longer so much a famous writer as a famous name attached to many videogames.