Articles Tagged 'uk'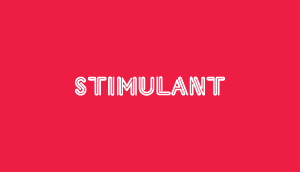 A whole lotta nothing
This holiday season, give loved ones what they really need.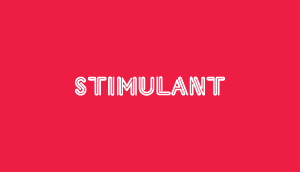 Betcha didn't know…
A factoid a day keeps the boredom away.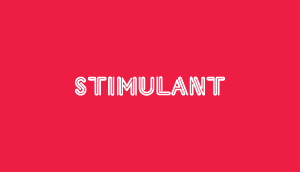 Virtual gift shop
Get your souvenirs before you visit.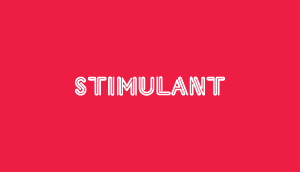 Rogue vintage
Badass furniture for when you outgrow steampunk.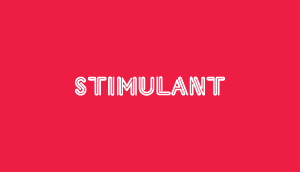 Clap your hands
Or get this thing to do it for you.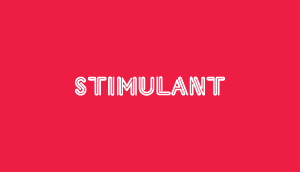 Typhotography
Once upon a time there was an art collective…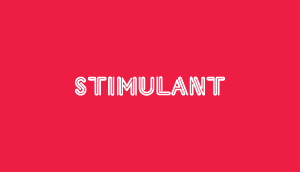 The need for no speed
A constant reminder of the chilling consequences of speeding.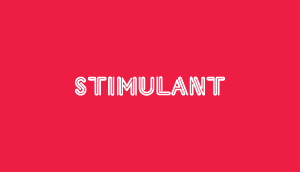 The big picture
So many faces in a crowd.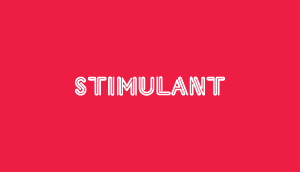 Your mixtape SUCKs
A mixtape for the 21st century.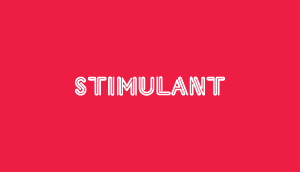 Schwag matters
Not just any free shit, this is THE free shit.