Articles Tagged 'Union'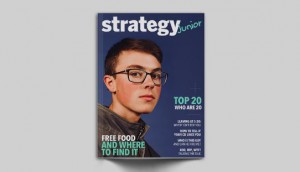 2019 Agency of the Year showreels: Part IV
Taxi creates a magazine for juniors, Union finds innovative ways to thank its agency, and Rethink creates a tribute to humble beginnings.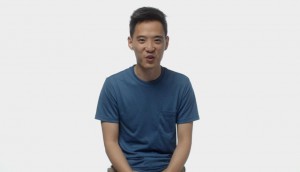 Yes, my name really is Peter Pan
I Love Your Fucking Name is a short doc exploring the ups and downs of sharing a famous name.
The anti-Cannes
Union is ending the social media nightmare for those of us left behind.