Articles Tagged 'up'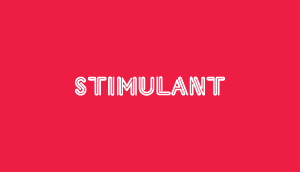 Change
JP Morgan Chase likes to see what pops up.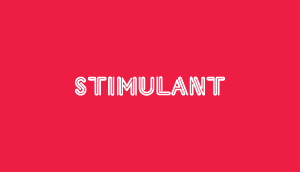 Break up in your briefs!
Hindered by a pesky relationship? Bjorn Borg will help you get back in the saddle just in time for Valentine's Day.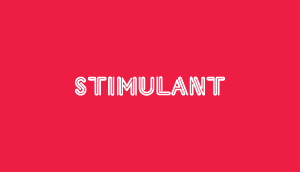 Beat up anything
B.A. Baracas pities the fool who doesn't read this blog.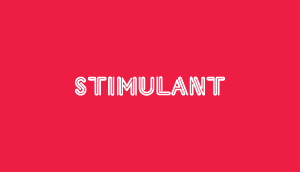 Snap!s coolest: Shut up you twit
Well fine, that's the last time I'll compliment your outfit.