Articles Tagged 'video'
The Joy of Books
Lowe Roche's Sean Ohlenkamp brings Type to life.
Marcel the Shell
A one-eyed, bug-riding weirdo. With heart.
Freestyle canoeing
Like ballet for outdoorsy types.
Hearts for Ford
A tribute to Toronto's mayor. Kind of.
Tower of power
When Mother Nature gets angry, it's kind of awesome.
Tears and waterfalls
Coldplay is colourful, but you already knew that.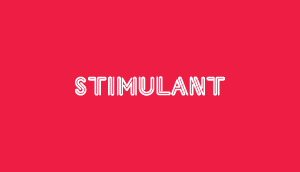 Intern on the street
Fuse takes the pulse of the public.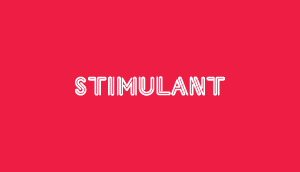 Hello, Future
Saatchi & Saatchi (& Moby) issue a music video challenge.