Articles Tagged 'video'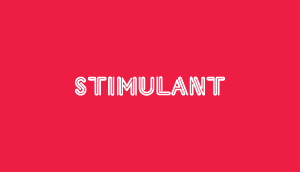 1000 Things
Deutsche Telekom does it your way.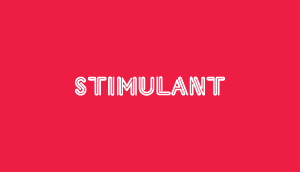 Sex machines
Oh, the things you can do with household items.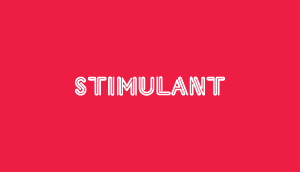 Turn Up the Volume
This music video takes the (exploding) cake.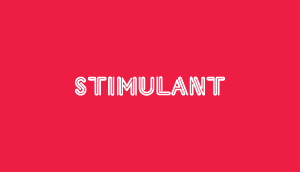 The beautiful game
A soccer game becomes a work of art.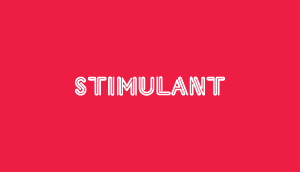 New York is killing me
No clichés in this video by a great director.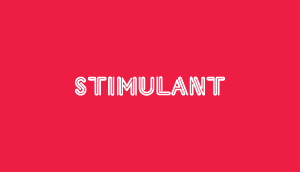 Word association
A video that makes you think, like, really hard.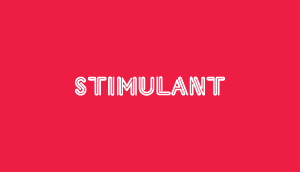 You Know This
Agency worker by day, rap video director by night.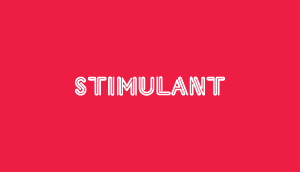 Va va voom!
Sorry Renault. Dita Von Teese wins.