Articles Tagged 'video'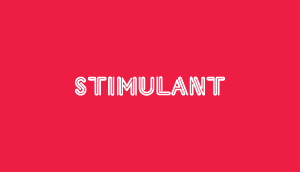 Festive Inferno
Burn, gingerbread house, burn.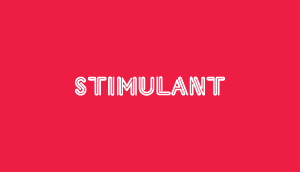 The silencer
Leo Burnett has an answer to those who question the industry's countless awards.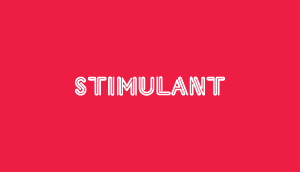 Universal language
Lg2 tracks its jargon usage.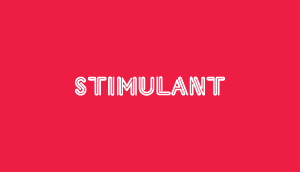 Bala's Clavas
Taxi can pretty much sell anything.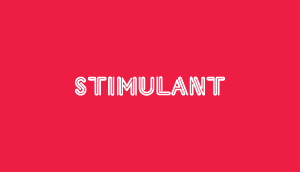 Derivativity
All creative stuff comes from other creative stuff.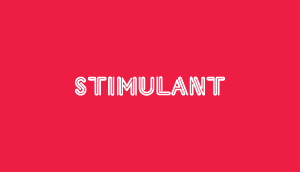 Knockando Mill
Making textiles the charming Scottish way.