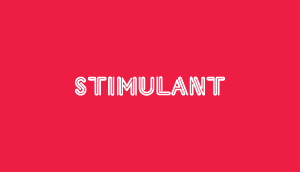 Chuck and Vince II
The boys from Solid Waste Management are back and now they want recycling.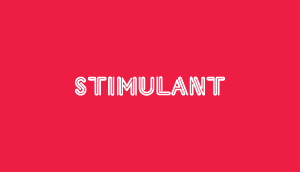 Chuck and Vince
Electronics. The City of Toronto wants them.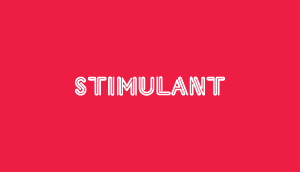 It's the Slap Chop
ShamWhat? That's right he's back, but this time he's peddling something new. Think bitchy karate guy that cuts vegetables.