Articles Tagged 'vintage'
Classic football posters
Illustrations for the World Cup over time.
Old time train
HBO takes New Yorkers back in time.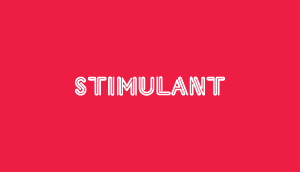 Vintage Twitter
Post-It did it first, kids.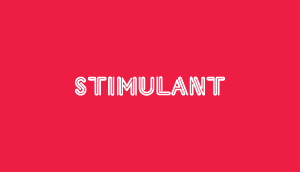 Vintage to go
Cute clothes on a cute bus.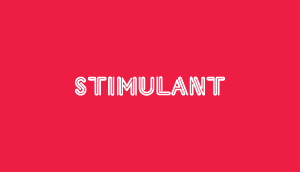 Match art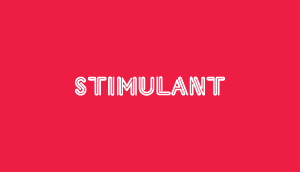 Holy Hollister
No, not the teen fashion retailer that pumps noxious gas out of their stores, the blogger.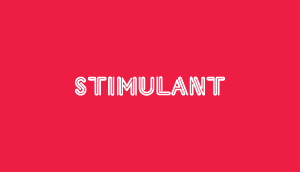 Steampunk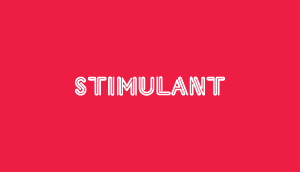 John St.'s coolest: Pre-Mac
The equivalent of vintage porn for computer geeks everywhere.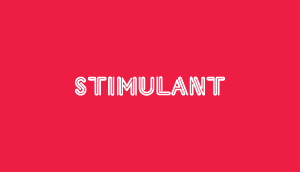 Machines play 'Nude'
A remix of Radiohead's 'Nude,' courtesy of 'a collection of redundant hardware.'