Walk of shame
Harvey Nichols provides fashionable outfits for your trip.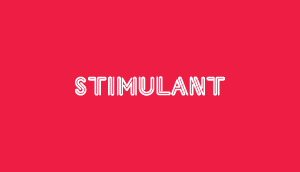 The date
This Heineken Legend woos for the win.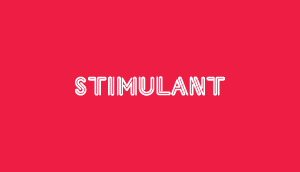 Charlie bit me
The CFC reimagines a classic.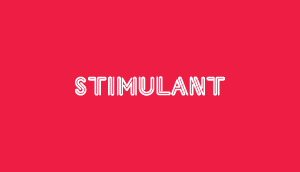 Whip It
Wrigley's makes a viral video, little sense.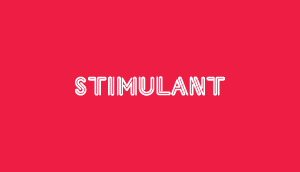 Make it viral
Lowe Roche knows a thing or two about submitting an AOY video.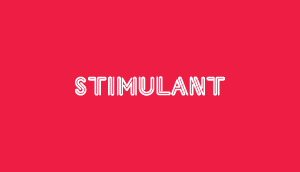 Eye for the hunt
Dick Cheney should've probably gone to Richmond Optometry.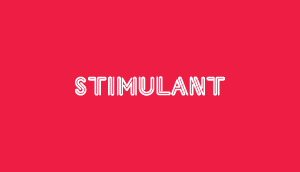 BFFs
Ubisoft knows that online gamers need the occasional time out.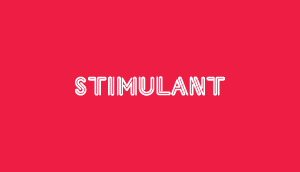 Take action
Bristol-Myers Squibb wants people who don't see the danger to open their eyes.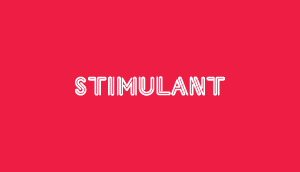 Chuck and Vince
Electronics. The City of Toronto wants them.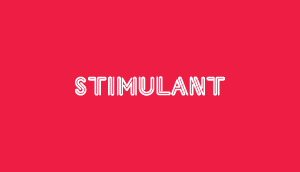 Chatroulette's a scream
This campaign for Lionsgate invokes thoughts of social media hook-ups gone bad. Really, really bad.