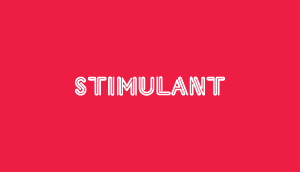 Curves
Levi's newest mantra: All asses are not equal.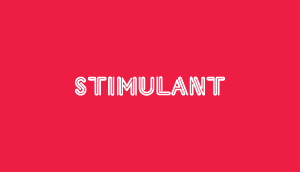 Viral stardom
In Dynamite's viral vid you're the star.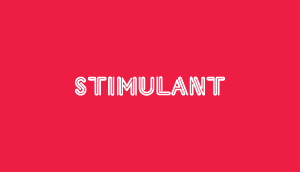 Go vroom
If you thought desk chairs were stodgy you were wrong.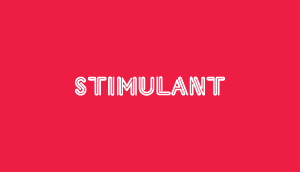 The Mos Eisley Cantina
Who knew that they followed the FIFA World Cup on Tatooine?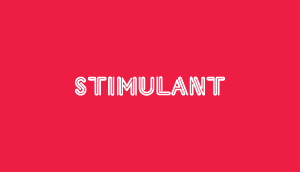 Team talk
Carlsberg gives the best pep talks in the world.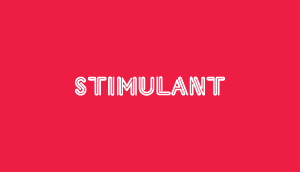 Spice 2.0
Doritos has a tablet of its own.
Directing 101
Director David Shane shares some tips on how you can film your own Doritos commercial.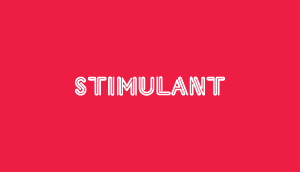 Humongo reaction
Humongo hopes for a humongous reaction.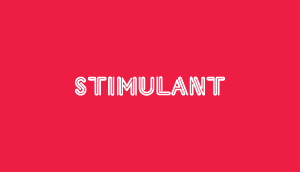 Love bots
This just goes to show you that sometimes you have to give an arm and a leg in relationships.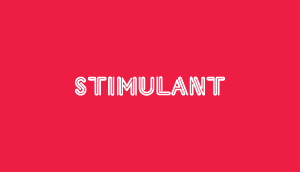 Whad'ya lookin' at?
Kia wants you to peer into its soul.