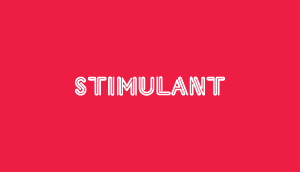 Vex's horror cut-up
Vex's fruity co-eds mix, mingle . . . and die.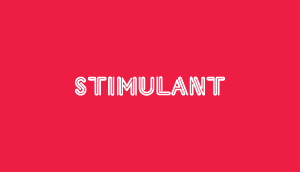 F U toll booth
What if walking didn't come cheap? Yeah, we'd be upset too.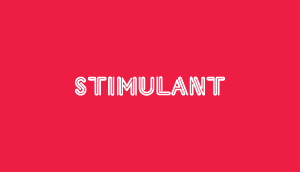 Eat Canada
We have a lot of food in Canada, but are we self-sufficient? Hellmann's doesn't think so. Man, we're lazy.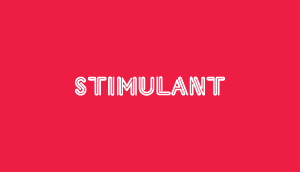 Make it disappear
Ideally, it wouldn't take so many steps to get AIDS to vanish.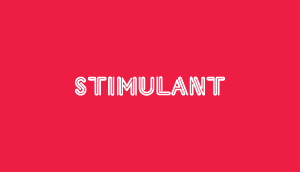 Baby breaking
Evian's troupe of twinkle-toed toddlers knows how to bust a move.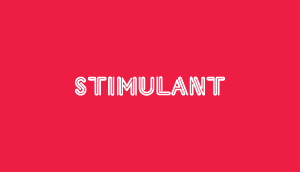 A question for Coupland
Douglas Coupland answers an age-old question on good and evil.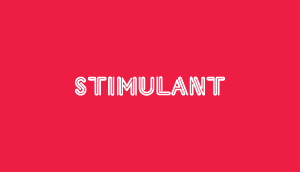 Movie Critic-Cal
Critic-Cal busts a rhyme about how watching some movies takes too much time.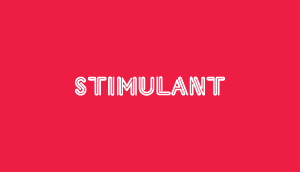 Scratching just makes it worse
WARNING: Due to the graphic content, this is not for the faint of heart.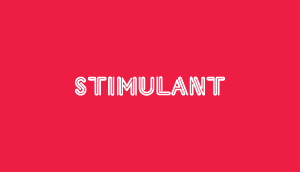 The gauntlet
This mystery scooter driver is a big-time glutton for punishment.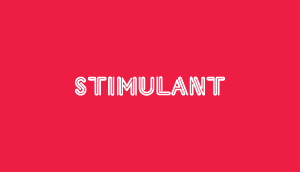 Where the magic happens
Give this man an energy drink 'cause he's about ready to blast off.